Ready to splash into the ultimate pool party experience! From the refreshing drinks to the scrumptious snacks to the tropical decor, we've got you covered.
Dive into the vibrant energy of the party, the sounds of the music, and the tropical atmosphere that will transport you to a world of fun and relaxation. Our team of expert event planners will work with you to create a custom pool party that reflects your unique style and vision, ensuring that every detail is perfect.
So grab your swimsuits, sunscreen, and your closest friends, and come ready to soak up the sun and have a blast. Whether you want to lounge by the pool or play a game of volleyball, we've got everything you need for an unforgettable day. We're excited to make your pool party dreams a reality!
Feel the energy revving around you.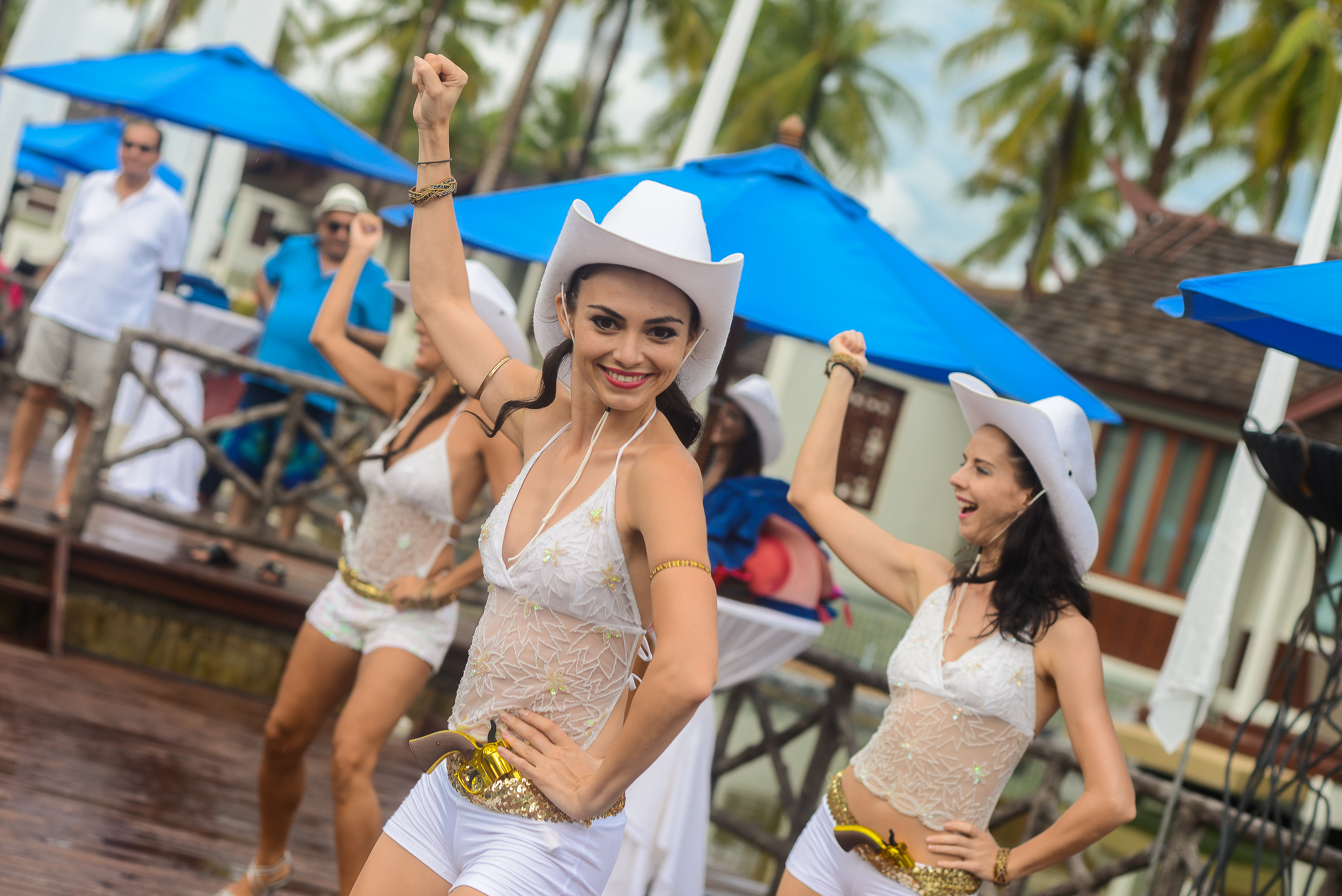 beat the heat, have some fun